Dashy Cube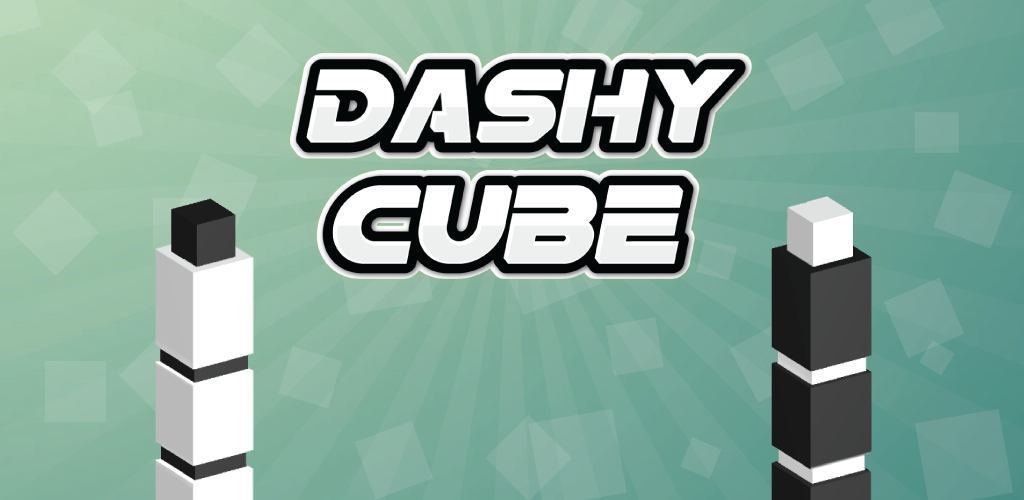 Android ==> Android link
Dashy Cube is reflexion game that you need to Push yourself to the limits and jump, dash, Swap and Switch cube color to make your way through various worlds and levels of black and white blocs!
You need to think fast and Swap the cube color so you can match the endless spawning
blocs!
Dashy cube is a colorful game for kids and children with built arcade and obstacles!
The main task of the player is to take a speedy jump cube as far as possible and overcome the difficulties on the path,
so that the dashy cube does not fall into the wrong bloc color!
In this infinite dash cube you will have access to a lot of kubes textures that makes jumping and swaping more funnier!
The challenge lies in the fact that the speed increases, the location changes abruptly, and color of the blocs appear suddenly
with random colors so the player must be at a high level of attention because the complexity of the route is unpredictable!
The difficulty increases with the jumping to every next level: the speed of the summoning blocs higher, you need to match the speed and jump and swap the color of the kube to be different from the one of the bloc.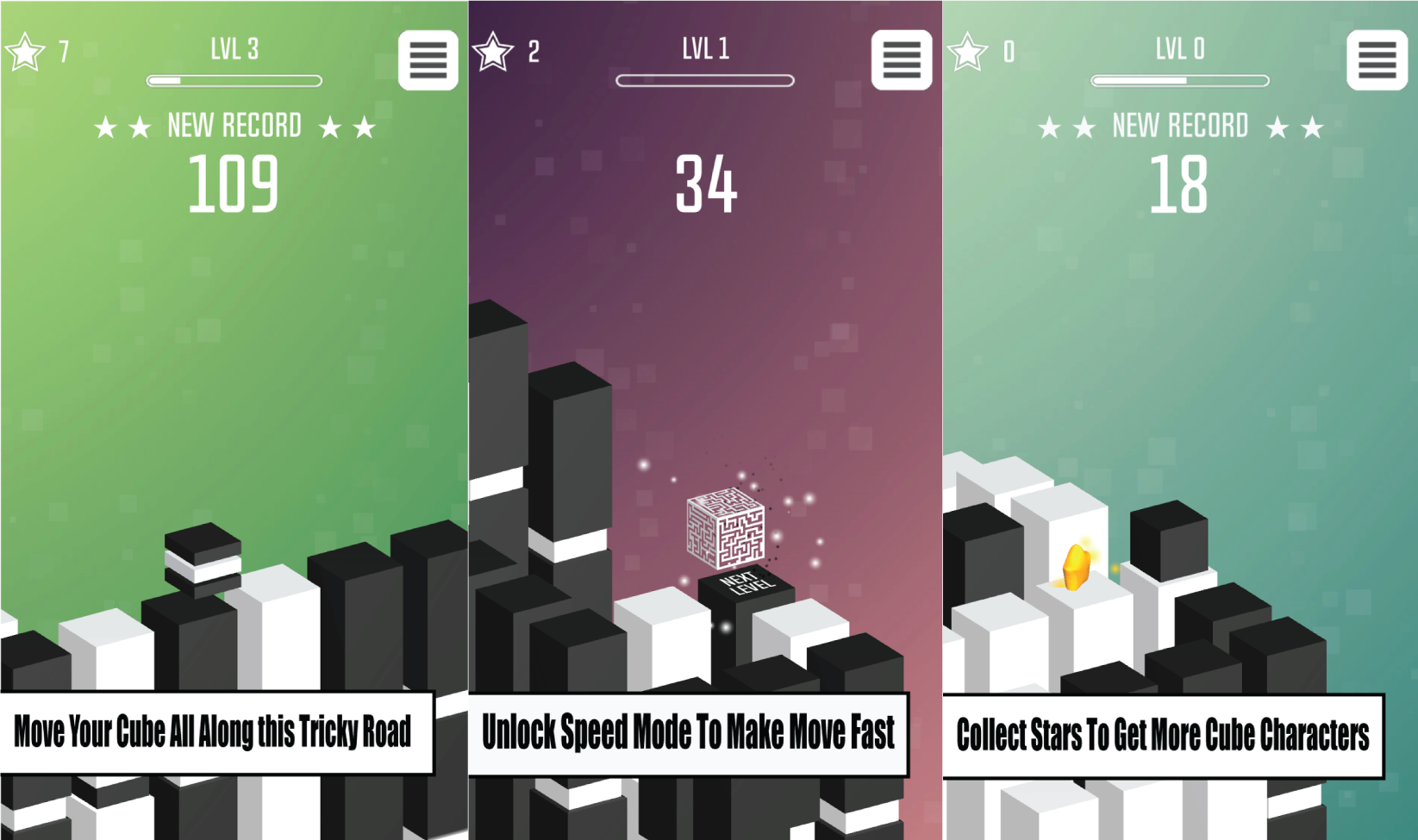 Features:
- jump, dash through an andless and different worlds!
- switch and swap color between black and white to Switch your cube character color!
- White cube go on black bloc and the black cube go on white bloc!
- Tap left side to switch cube color to White, Tap right side to switch cube color to Black!
- Collect stars and unlock new cube characters with new textures and shapes!
- Freeze world time to gain more moves and distance in every level up!
- Speed increase every time you make it to the next level!
- No internet access needed to play!
- Enjoy the amazing music!
- Simple controls that makes it playing a lot easier!
- Choose between different control modes! (Button, Screen)
- Good HD graphics and optimized gameplay!
- Play every day for new rewards!
Download dashy cube now to have a highly addictive gaming experience!
Android ==> Android link
Available on